It's March so spring is finally coming ! New season means new colors, so I checked out the latest designer and latest clothing stores and found out what colors are in for the spring!
I checked out some designers to see what colors are dominant for this spring
I really like Tom Ford's collection Spring 2013 RTW, the main colors were white, black, a gorgeous pastel peach color and a beautiful indigo blue. Here are my favorites from the collection :)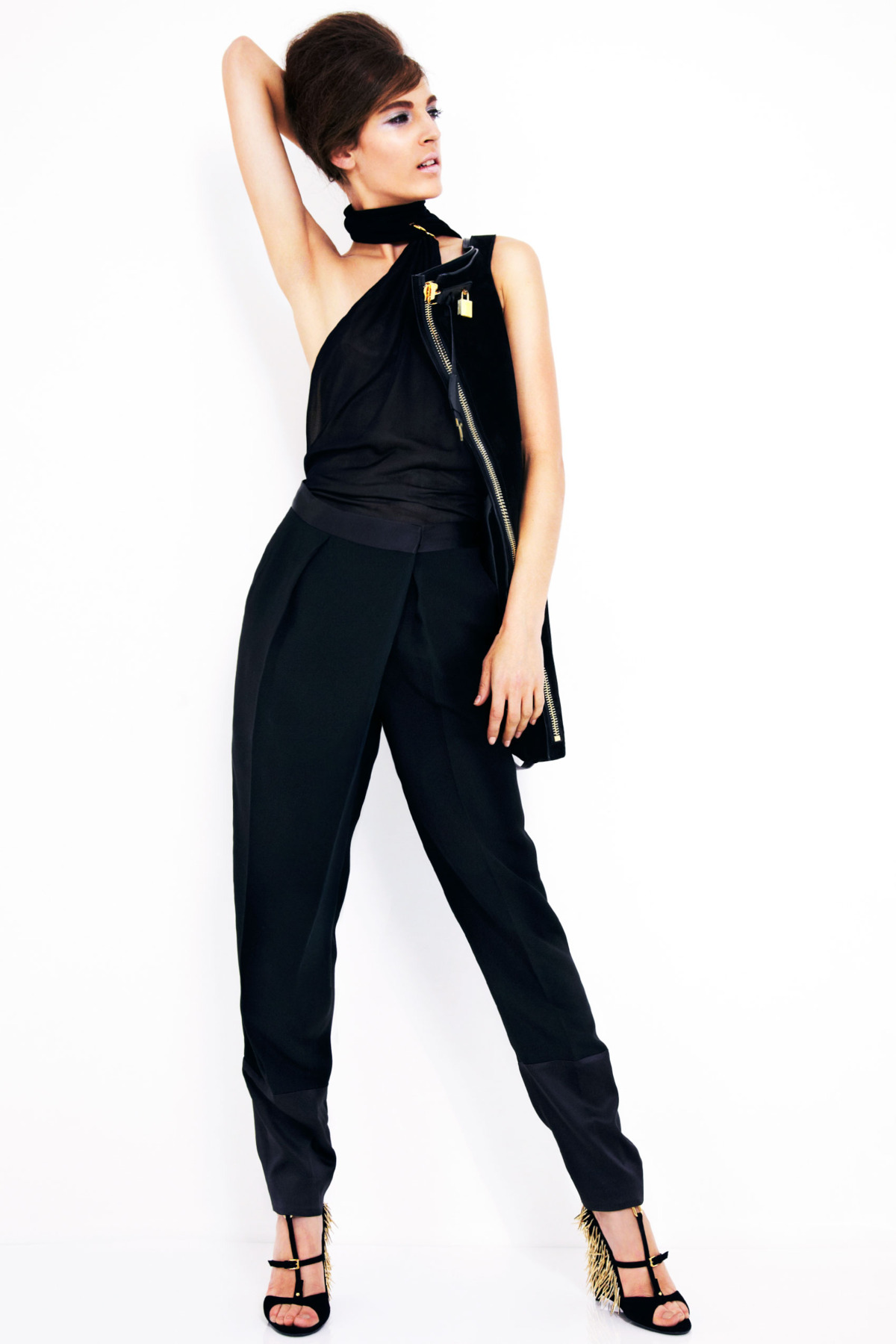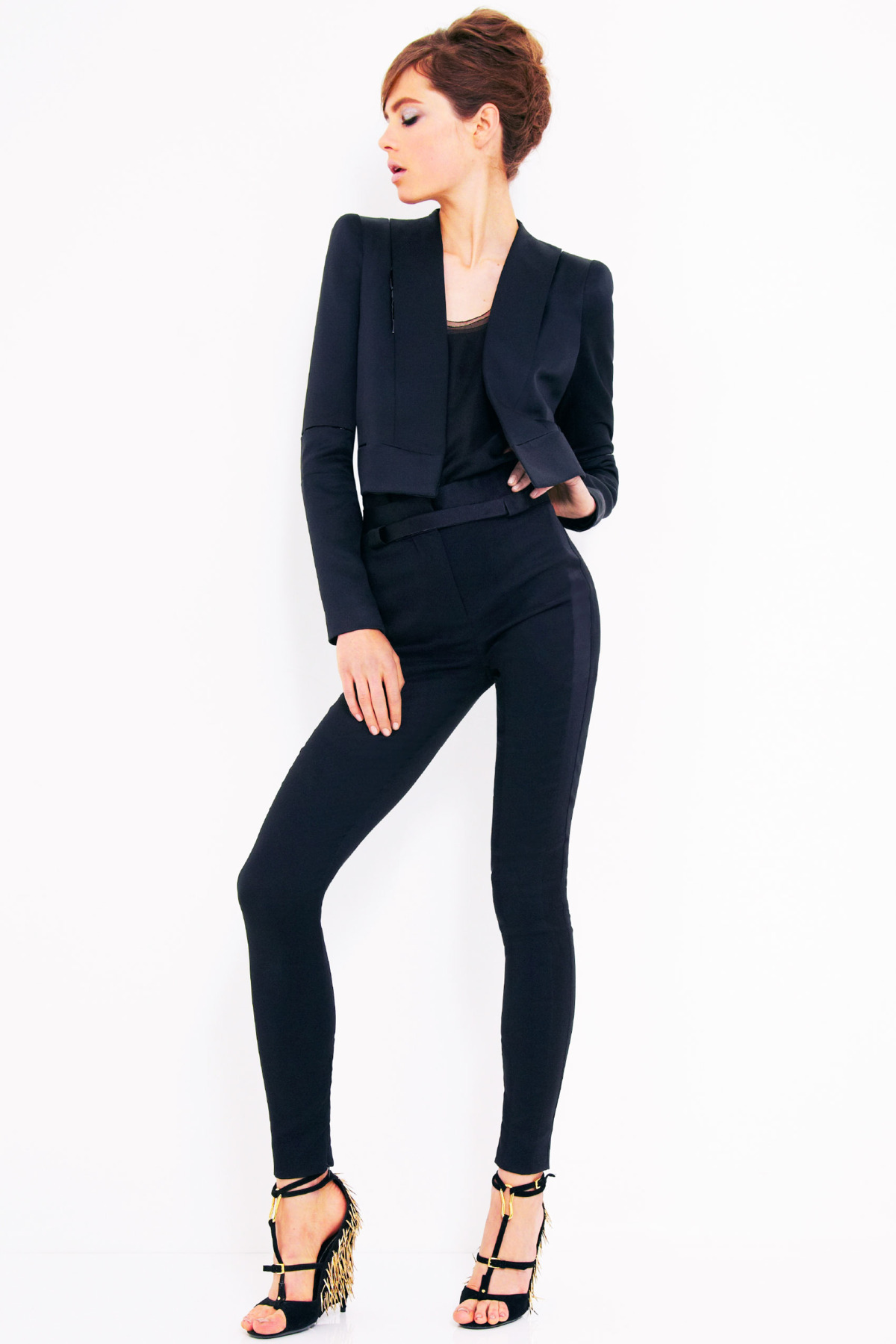 I love the new arrivals at H&M, the colors are quite similar Tom Ford's collection for example the pastel peach, white which is always in for spring and summer. Then there is also military green, usually i don't really like wearing green but I will definitely buy something in that color for spring. Finally we have a gorgeous purple color which is called dark magenta. Here are some pictures of my favorite outfits on H&M.