It's time to clean out your closet to make room for
all the new clothes you'll be needing for spring!
So here's my wishlist for spring.
Love this Tank from Forever 21.
Adorable floral shorts, also from Forever 21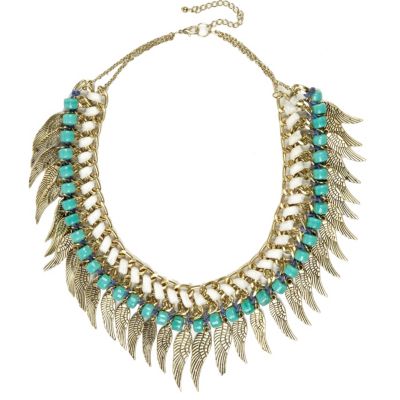 This necklace from River Island is gorgeous!
Floral skirt from Topshop
Coloured jeans are a must-have, these are from New Look
Then finally we have a blazer with a little colour from Topshop
So what's on your wishlist for spring?
-Purple Flamingo
<a href="http://www.bloglovin.com/blog/6364427/?claim=wqbkdwrknsd">Follow my blog with Bloglovin</a>